Darla Calvet, Ph.D.
Mind of a Strategist – Heart of an Educator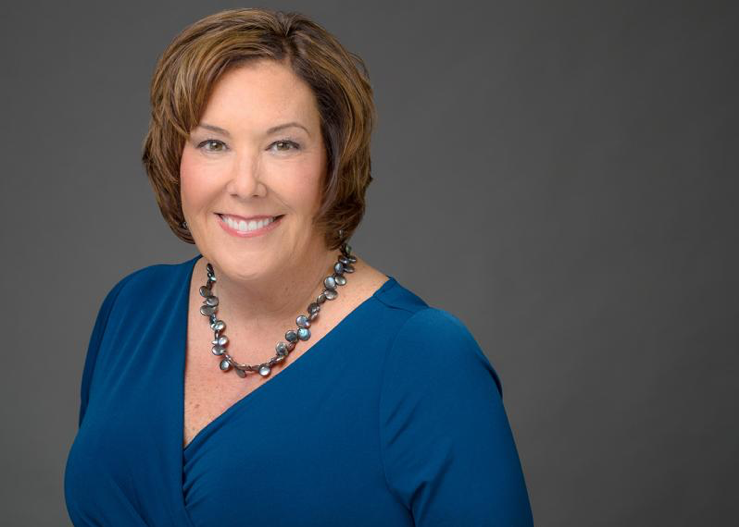 DR. DARLA CALVET is a published author, professional speaker, learning strategist, entrepreneur and philanthropist. For more than three decades, thousands of professionals and students have enjoyed the warmth, humor and strategic leadership of Dr. Calvet's personal development events. As a highly-regarded learning and business strategist, she has been tapped for projects and initiatives by some of the nation's finest leaders, physicians, Fortune 500 managers and CEOs from organizations such as Booz Allen and Hamilton, United States Navy, American Logistics University, The United States Army/Career Field 29 Unit and the United States Veteran's Administration.
As founder of Blue Tiger, Inc, her diverse client roster includes colleges and universities, companies, government agencies, and the #1 rated Hospital in the United States. Through her partnership with Scripps Health and the Women Heart National Health Coalition, Dr. Calvet has played a key role in raising millions of dollars for women's heart health research.  Dr. Calvet' s client list includes such agencies as NASA, the Veterans Administration and the United States Navy.
Having worked 25 years as a faculty member, administrator and vice chancellor, Dr. Calvet approaches business with the mind of a strategist and the heart of an educator.  Her research and strategy teams place their clients in the center of their services.  She has surrounded herself with a talented team of former faculty, administrators and staff who are committed to exceeding customer expectations for excellence on every project.  With a PhD in Higher Education Administration, Dr. Calvet's expertise and passion is second to none in helping organizations bring their vision to fruition.
Subscribe to
Our Newsletter
Get the latest news, updates and events from Blue Tiger, Inc.

As strategy experts in the public, private and nonprofit sectors, we engineer the right strategies to help organizations reach their potential, achieve their vision and ensure they have the capacity to succeed long after our work concludes.